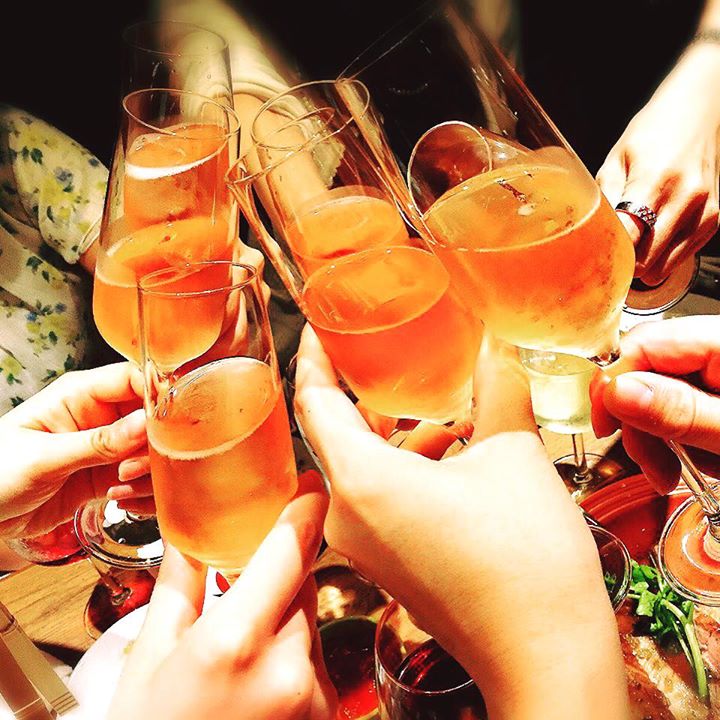 六本木・THE PUBLIC  SIXに年越し蕎麦 & 升酒タワー登場!
12/31  23:00 – 翌3:00 年越しカウントダウンDJパーティー開催!!
The event will start at 23:00 on Dec 31st and ends at 03:00 on Jan 1st !!
Party your way to 2018 with music played by the live DJ
Enjoy a traditional bowl of toshikoshi soba for good luck in the new year
Uniquely Japanese new year drinks included – Japanese sake from a 'masu tower'!
* Legal drinking age in Japan is 20, please bring photo ID.
(入場は20歳以上・年齢が確認できるIDを提示)
ご予約はお電話、または下記サイトにて好評受付中!
THE PUBLIC SIX 03-5413-3182 (TEL受付 17:00 – 翌3:00)
【 Voyagin site 】
https://www.govoyagin.com/activities/japan-tokyo-new-years-countdown-party-at-the-public-six/9377